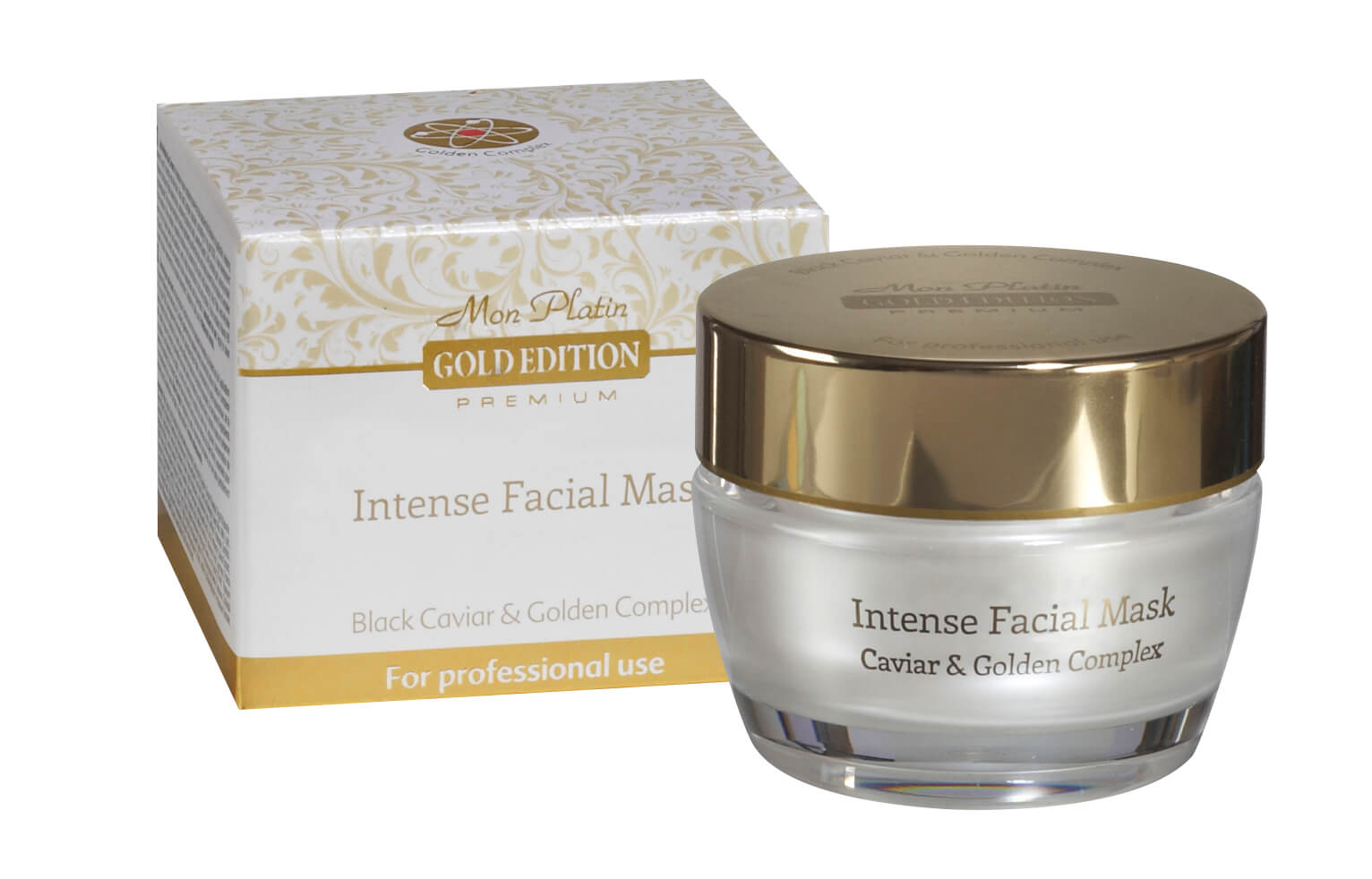 Intensive Facial Mask
Stock:

In Stock

Model:

GE01

UPC:

729001449601

GOLD EDITION
Description
Intensive moisturizing mask for the treatment and enrichment of the facial skin, produced with deep absorption technology and gives the skin a smooth, radiant and fresh look.
The mask contains innovative capsules that melt while applying the cream and release vitamins A, E and vitamins B5, C, E for the treatment of wrinkles combined with golden capsules that center around them the "golden complex" consisting of lauric acid, pearl powder, golden colloid, quinoa protein and pomegranate oil.

The mask contains a mixture of active ingredients to help prevent wrinkles and maintain supple skin.

50 ml