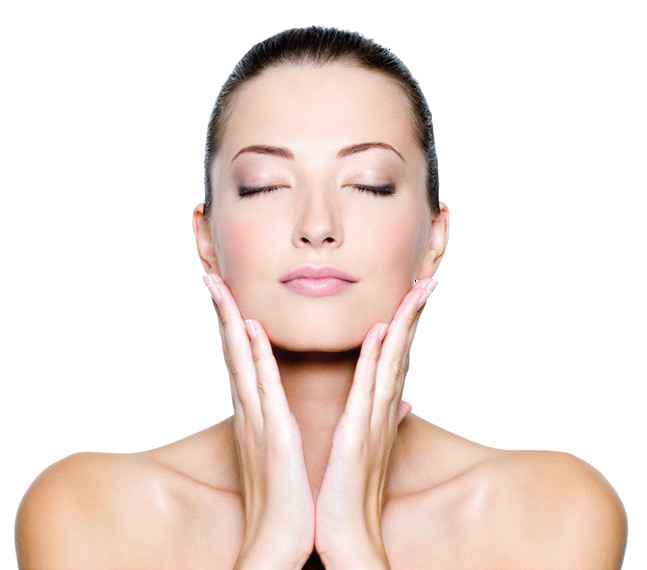 A spectacular combination of technology and luxury
Pure 24-carat gold - in an ultra-beneficial colloidal suspension and as shimmering micro-particles that blend into the skin - combines with the quartz crystals, liquid crystals and reflective pigments of Radiance Complex to brighten your skin and enhance its appearance.
Our Gold series combines prestigious technology combined with pure gold - 24ct - especially effective consisting of glitter particles that are absorbed into the skin and help to lighten the skin and improve the appearance.
Gold is known as a powerful detoxifier, restores oxidative damage and is excellent for removing contaminants from the skin.
.The main advantage of gold-containing facial treatment is its Anti-Aging properties and stopping skin aging
Another fact that contributes to the benefit of the facial treatment that contains gold helps in the development of new cells and firming of the skin and thereby makes the skin look younger for a longer period of time.
.Another important benefit is sun damage restoration - facial treatment containing gold has the ability to repair sun damage to the skin, repair damaged skin cells and helps treat black spots and pigmentation
The products in the series contain:

Hyaluronic acid slows down the aging process of the skin
Pomegranate seed oil which is an essential and unique anti-aging ingredient
Pearl powder is rich in calcium, zinc and magnesium
Black caviar extracts to restore the structure of the skin and stop the aging process
Quinoa protein that helps maintain skin moisture, firms the skin and repairs blemishes
Showing 1 to 13 of 13 (1 Pages)