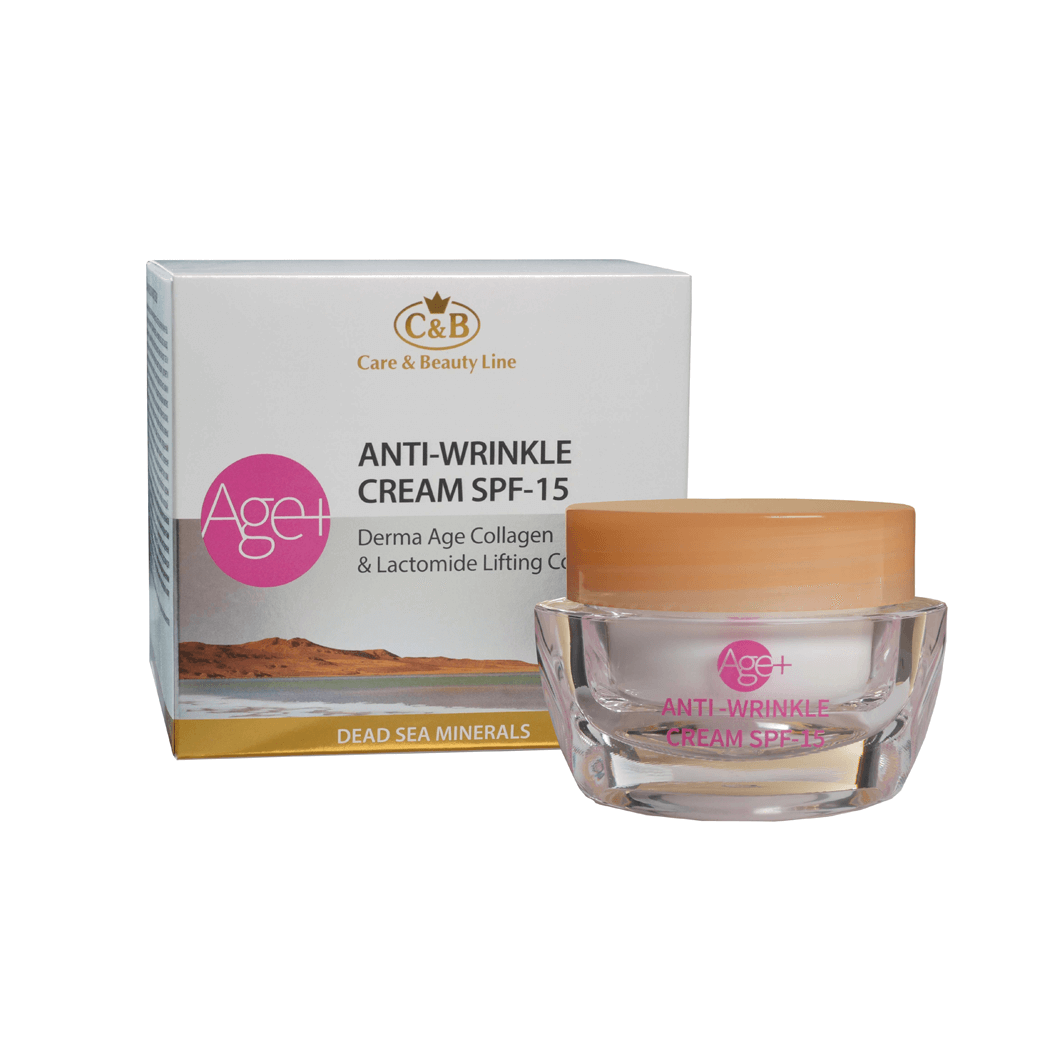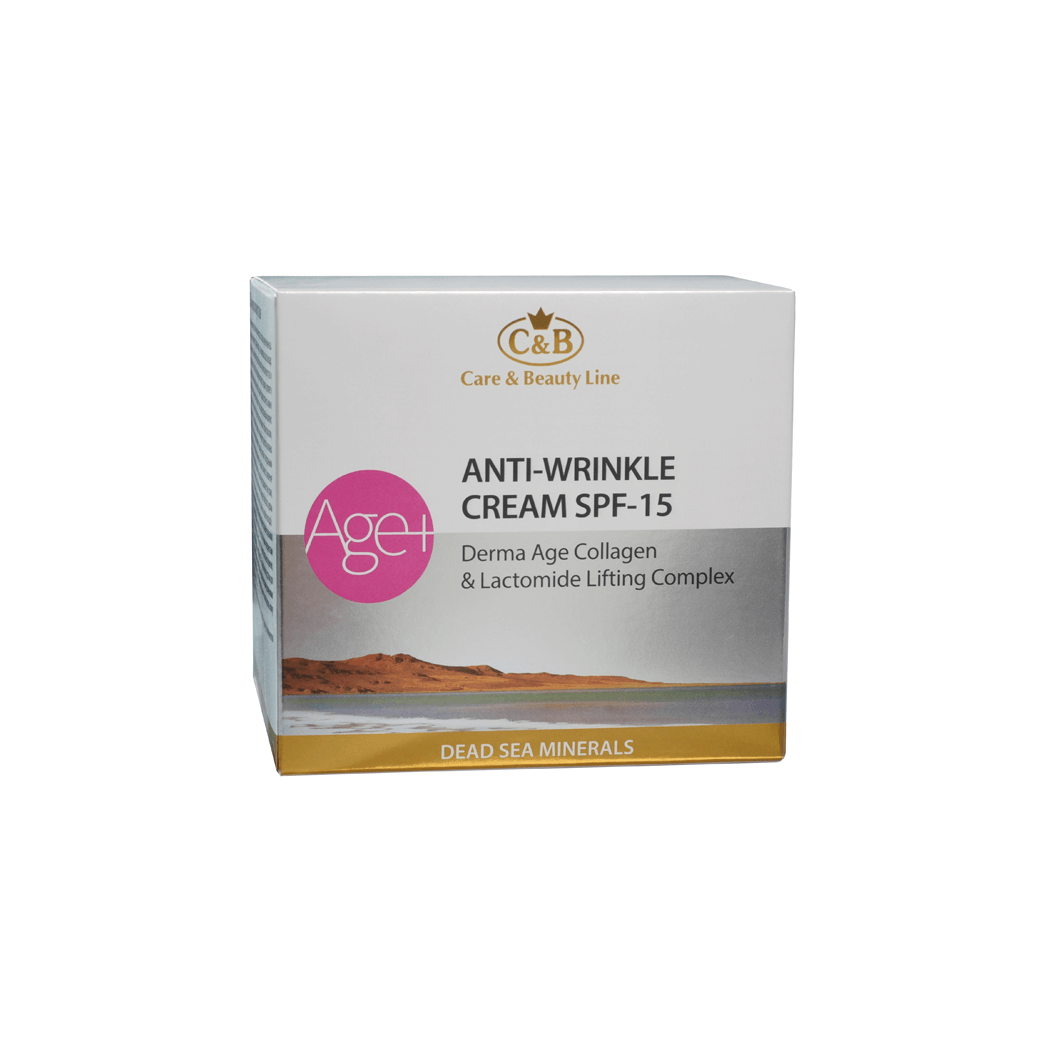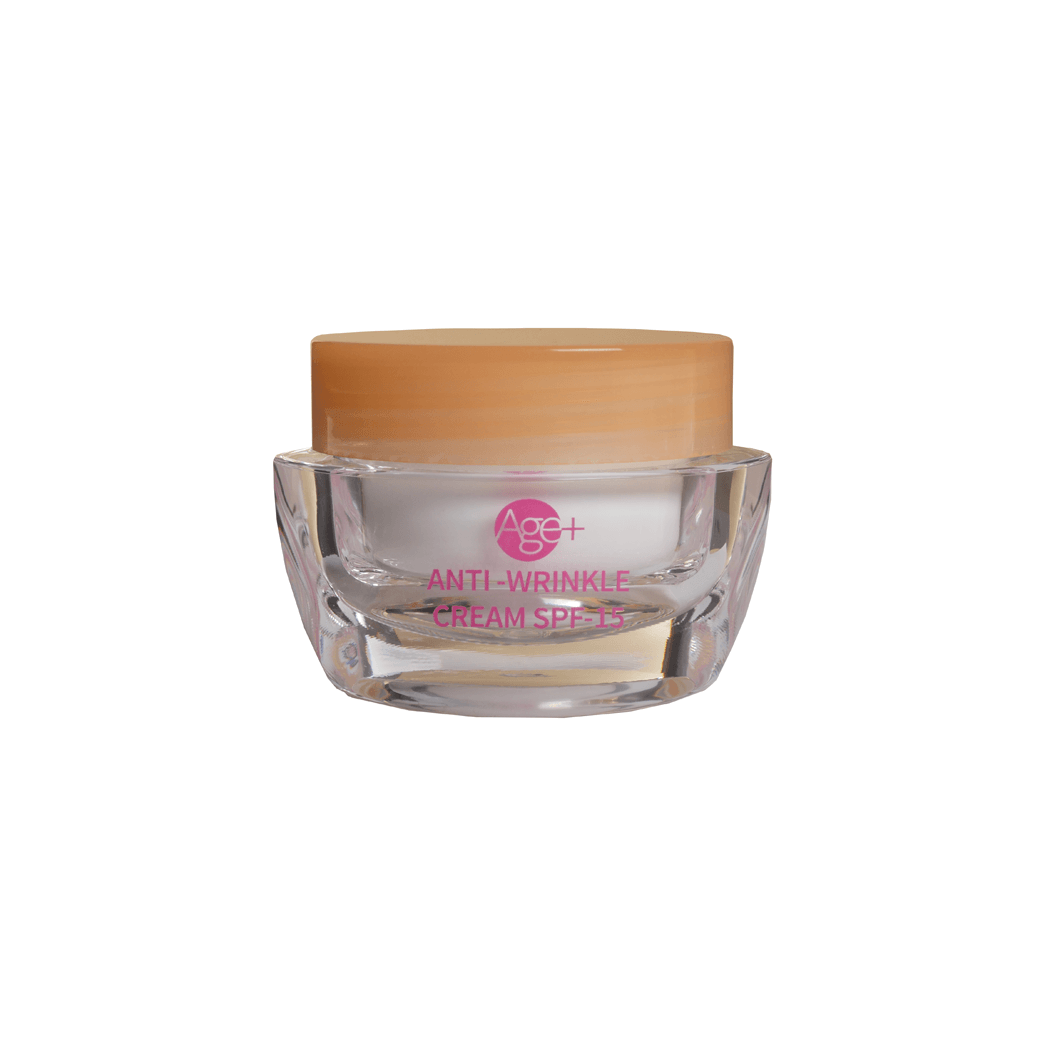 Derma Age Collagen Anti-wrinkle Cream SPF15
Stock:

In Stock

Model:

8196

UPC:

729001635045

Care and Beauty Line
Description
Care and Beauty Dead Sea Derma Age innovative anti-wrinkle SPF15 cream for face and neck that effectively protects the skin from harmful rays during the day.
The cream contains hyaluronic acid, collagen, olive oil and avocado oil, as well as green tea, chamomile, and aloe vera extracts, which are easily and efficiently absorbed into the epidermis, reducing the signs of fatigue and aging.
The saturation of mature facial skin with collagen and hyaluronic acid prevents the formation of free radicals, while increasing its level of hydration and elasticity.
Moreover, the cream contains the LACTOMIDE lifting complex, which is unique due to the structure of liposomes that penetrate deep into the skin's layers, thus improving the absorption process and increasing the positive effect of its active ingredients.
The main active ingredients are ceramides-3 combined with natural phospholipids, which provide enhanced skin hydration, reduce the appearance of small lines and help prevent the formation of new wrinkles.
The cream energizes the skin, renews its texture and restores its firmness.
The lifting complex stimulates dermal fibroblasts to produce collagen, for refined and firm skin with a radiant and youthful appearance.
50ml