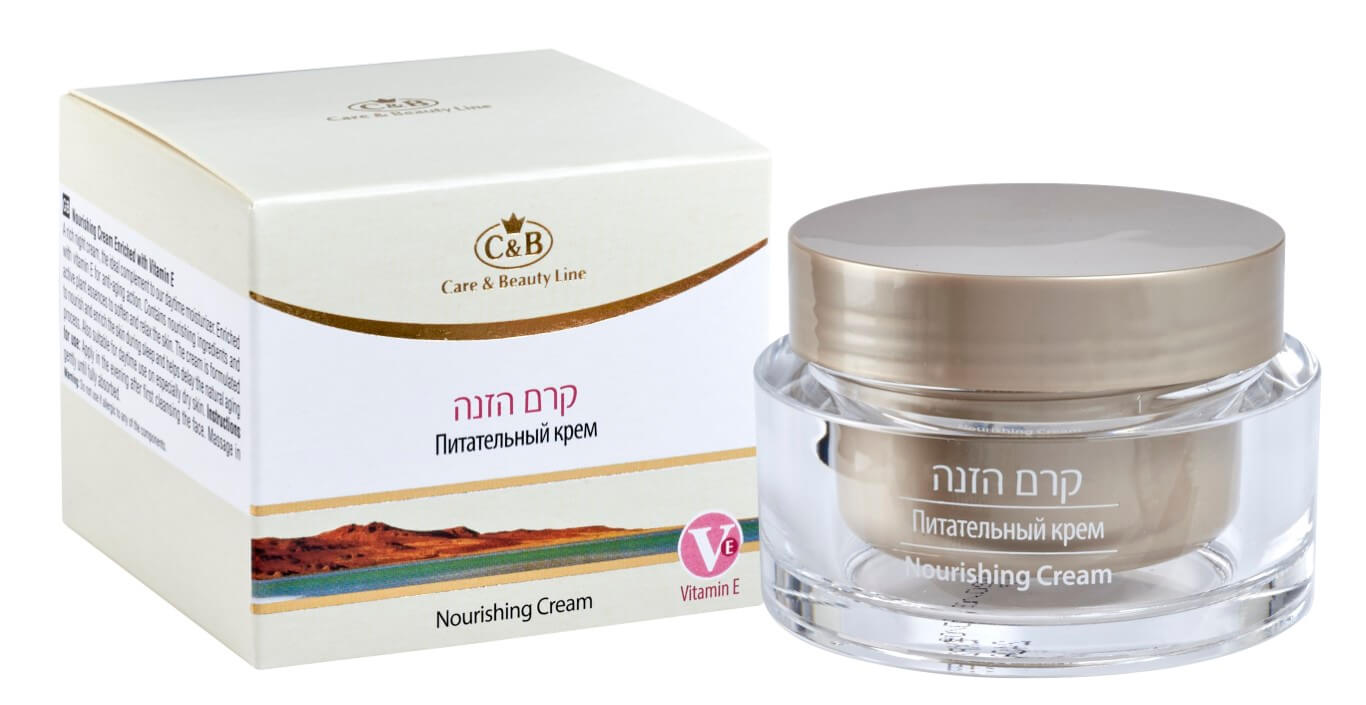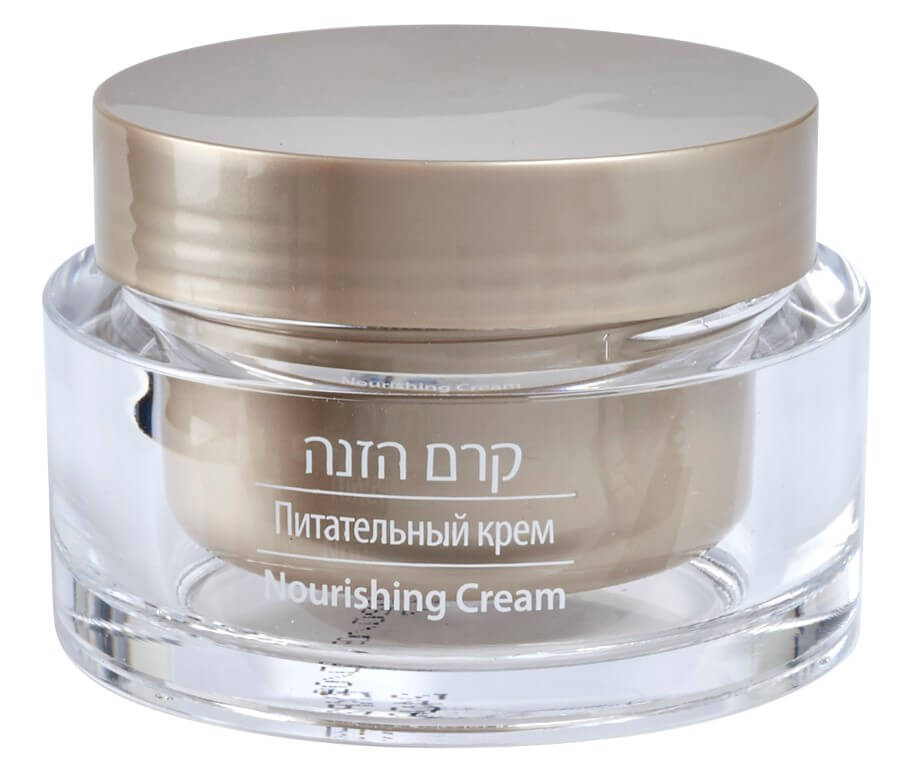 Night Nourishing Facial Cream Enriched with Vitamin E
Stock:

In Stock

Model:

8103

UPC:

729000822813

Care and Beauty Line
Description
Nourishing Facial Cream is an ideal complementary to the day cream, enriched with vitamin E for slowing the aging of the skin,Dead Sea minerals provides your skin with smooth touch, flexibility, and glow.
The cream nourishes your skin during your sleep, helps to slow the aging, and penetrates moisture to your facial skin.
Also suitable for daytime use on especially dry skin.
Instructions for use: Apply in evening after first cleansing the face.
Massage in gently until fully absorbed Product.
50 ml