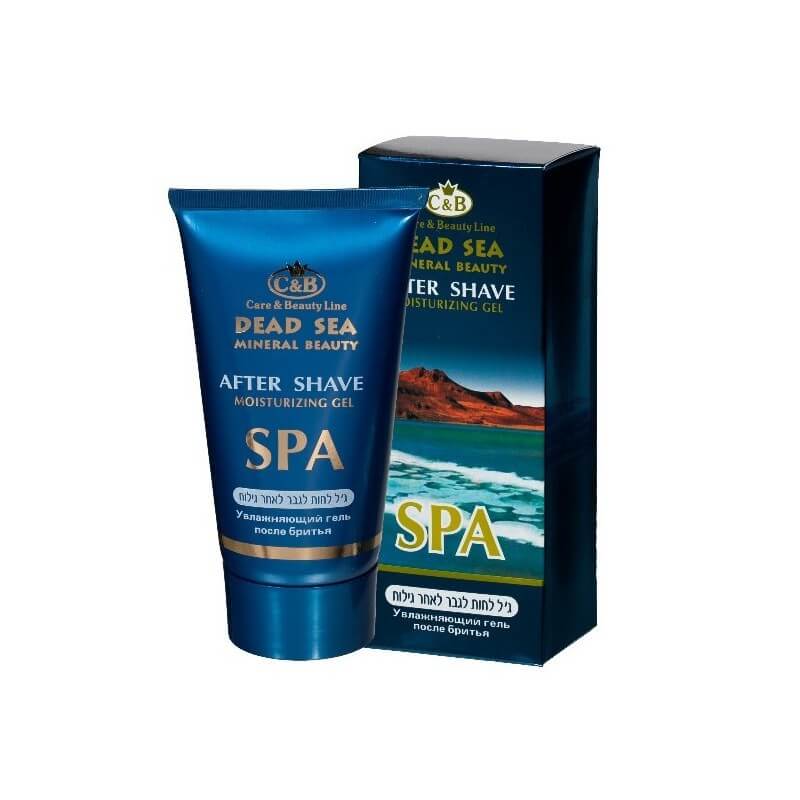 Out Of Stock
After shave moisturizing gel
Stock:

Out Of Stock

Model:

8093

UPC:

729001293066

Care and Beauty Line
Description
After shave moisture gel, extra rich alcohol free nourishing the skin.
Contain complex of Aloe Veragel, Green Tea, Chamomile, Rosemary, Vitamin-E and minerals from the Dea-Sea.
The gel designated for nurturing and soothing facial skin after shaving.
The gel moist and soften the skin with unique scent. Recommended after excessive exposure to sun and wind.
Help in reduce skin wrinkle and Ideal for use as moisturizer gel through all the day.
Absorbed easily with no grease or stickiness sensation.
150ml